OUR APPROACH TO Sophisticated Simplicity
Whether it's a staff restaurant, high-end coffee shop, deli, or a healthy grab-and-go counter, we have a solution for you.
We operate on the cutting-edge of creativity. Our benchmark is to always stay a step ahead of contemporary food trends and creative dining experiences.
CORPORATE DINING With Flair
We cater for upmarket leisure facilities as well as corporate head offices and executive suites – satisfying the needs of the most discerning clients and patrons in the industry. Our revolutionary concepts in full-service catering and convenience-food solutions are enjoyed by many top financial services companies, while the professional services and service-oriented consulting organisations enjoy how we cater to their specialised needs. Our corporate offering includes bespoke high-end deli, grab and go and coffee shop options.
LEISURE AND RECREATION
We are committed to providing only the best culinary expertise – to hotels, hospitality management companies and leisure facilities. Plus, we're always on the lookout for innovative products and concepts to help you and your teams to keep your customers coming back time and time again. TsA is also committed to feeding guests across leisure industries including casinos, cinemas, golf courses and family entertainment centres. We provide solutions your business can rely on, and innovations that help you meet the ever-evolving customer needs.
BESPOKE CATERING FOR
FUNCTIONS AND EVENTS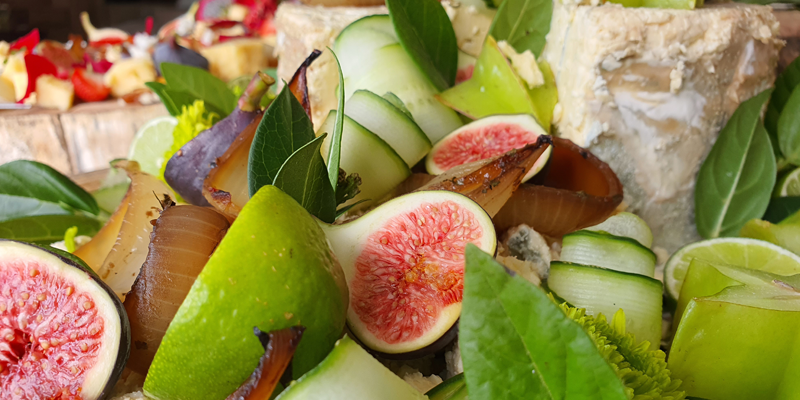 We specialise in functions and events, where our chefs showcase the full extent of their talents. Our catering solutions cover functions that range from product launches to press events, corporate dinners and much, much more.
EXECUTIVE-SUITE SERVICE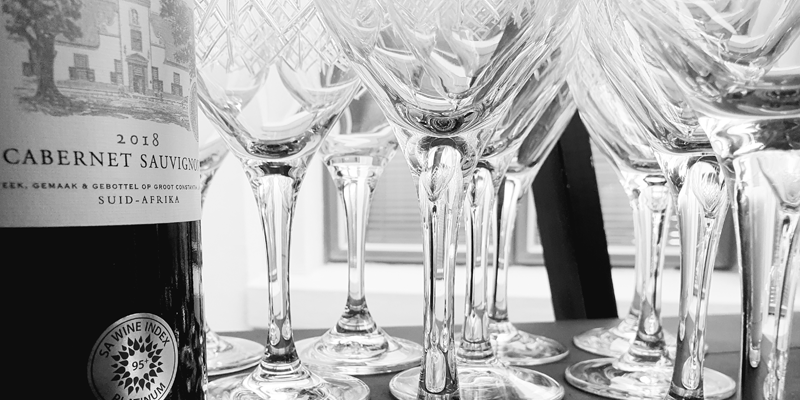 We offer full butler service. Our staff are trained to the highest standards and experienced in delivering a discreet and professional service.
DELI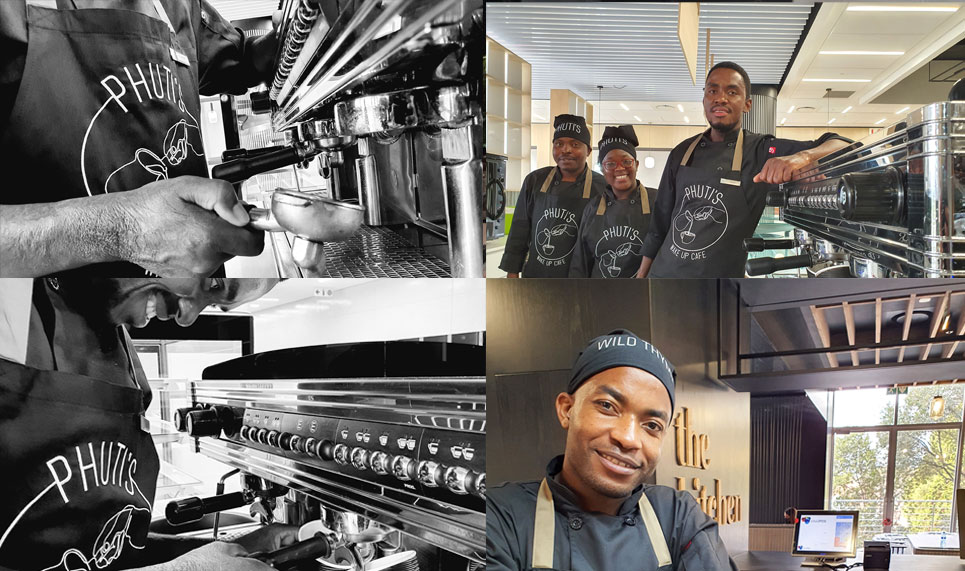 Whether you're looking to relax over a cup of coffee, sit down for an impromptu meeting or grab a quick bite, this is where it all comes together! NOSH offers you a space where Artisanal Food and Coffee meets. Experience a menu simply prepared but with quality at the very heart of it – a selection of home-made gourmet food products for the movers and shakers and the guys on the go. Freshly brewed coffee, extracted fruit juices, juice blends and smoothies are available with any of our centrally-produced and individually-packed food items.
CONVENIENCE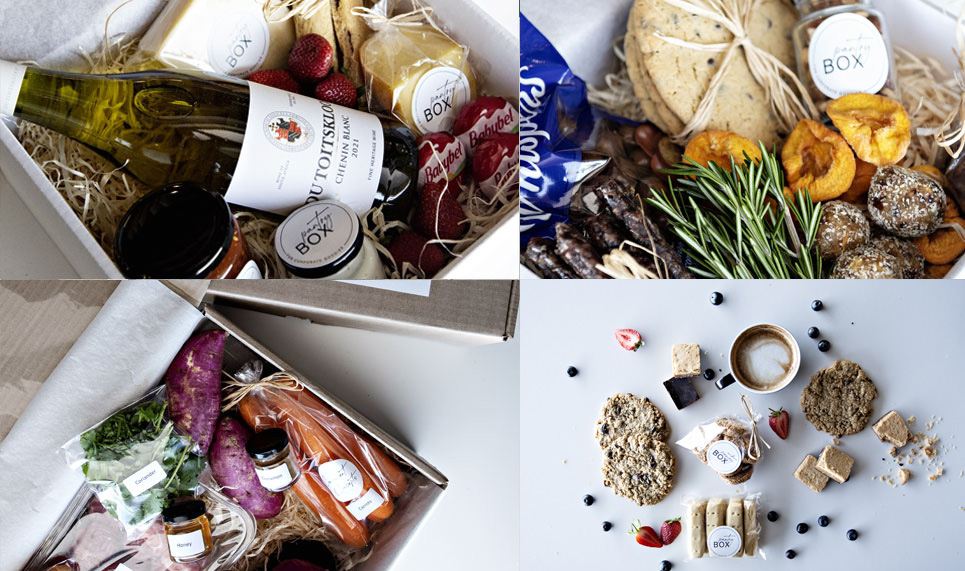 Understanding the roll of technology and the changing needs of your organization and employees, we bring revolutionary concepts and convenient take-home solutions. Our Pantry Box and Event Box offers variety of luxury, decadence and convenience in a food bouquet designed for all special occasions in or away from the office. And our Dinner Box has seasonally-inspired menus of perfectly pre-portioned meals with step-by-step recipe cards to cook for 2, 4 or 6 people. Our on-site staff, WhatsApp line or our Tuck in App receives, processes and ensure convenient delivery of your orders.